Zero 9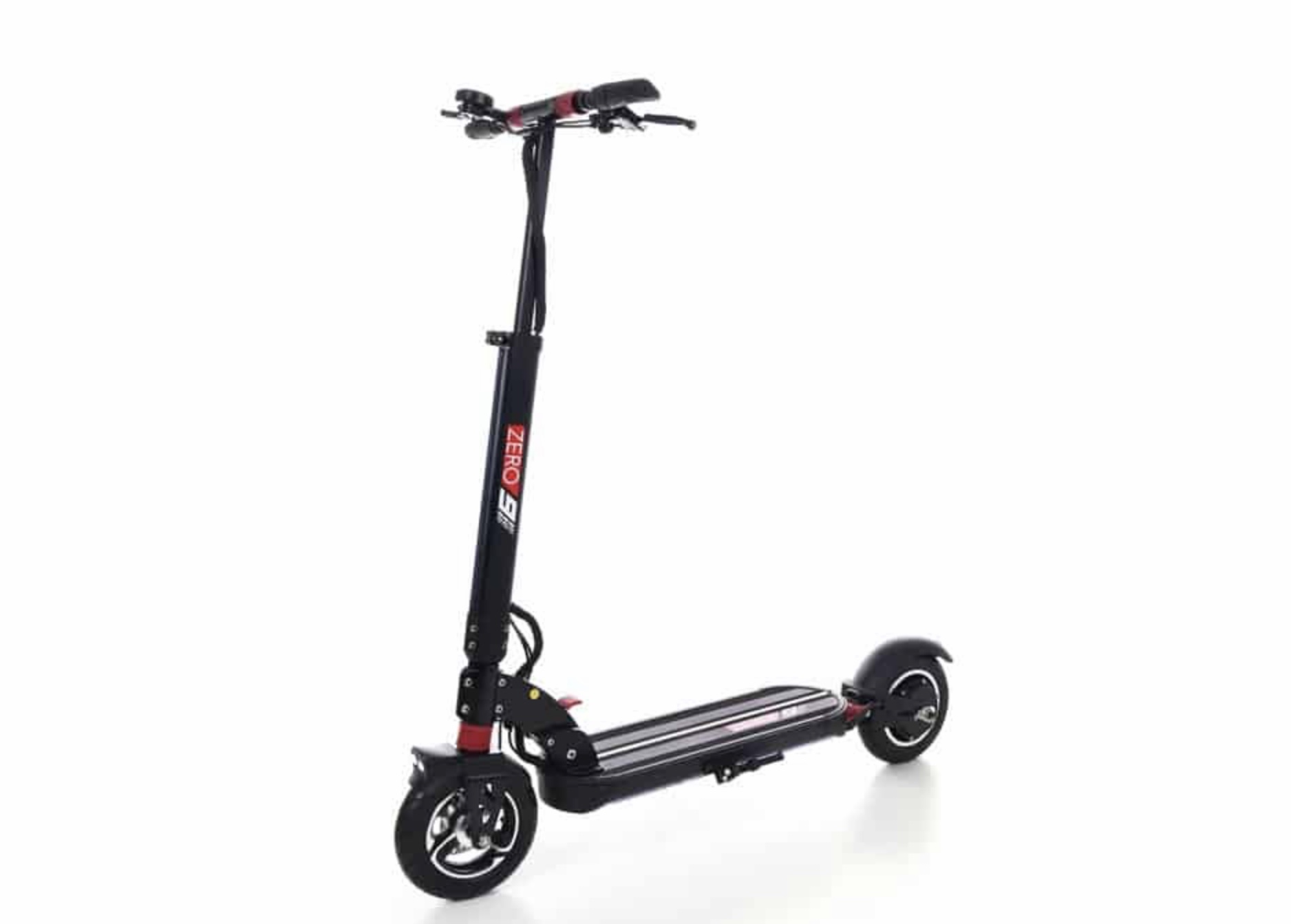 600 WATT MOTOR
Equipped with a 600W motor, the ZERO 9 is similar to the ZERO 8, but with amped up power output (25A controller).


DUAL BRAKING SYSTEM
The ZERO 9 offers more stopping power than the ZERO 8 with both a rear drum brake and a front disk break.

DOUBLE SUSPENSION
The double spring suspension system makes the ZERO 9 a comfortable ride on urban terrain.


​The ZERO 9 is essentially an amped-up ZERO 8 with higher power output (25A controller), air tires front and rear to provide more ride comfort and double brakes (rear drum brakes and front disc brake).

With a range of approximately 25mi per charge, this e-scooter is a great choice for riders who need to go the distance but still want something compact.

Whether you commute directly from home to work every day or ride for leisure, the ZERO 9 will guarantee you a comfortable ride throughout your long journey.


$1580.00 A